Voormalige Stadstimmertuin in Amsterdam
"Lyceum"
Type
10 high-end apartments

Locatie
"Voormalige Stadstimmertuin" in Amsterdam

Status
Completed

GO
Apartments 140-320 m2 Penthouse 410 m2

Advisors
BNLA ArchitectenDe Geus BouwPrast & Hooft ArchitectenDe Graaf SloopwerkenHartman LMHHeule MakelaardijPage 41

Co developer
Estrada Vastgoed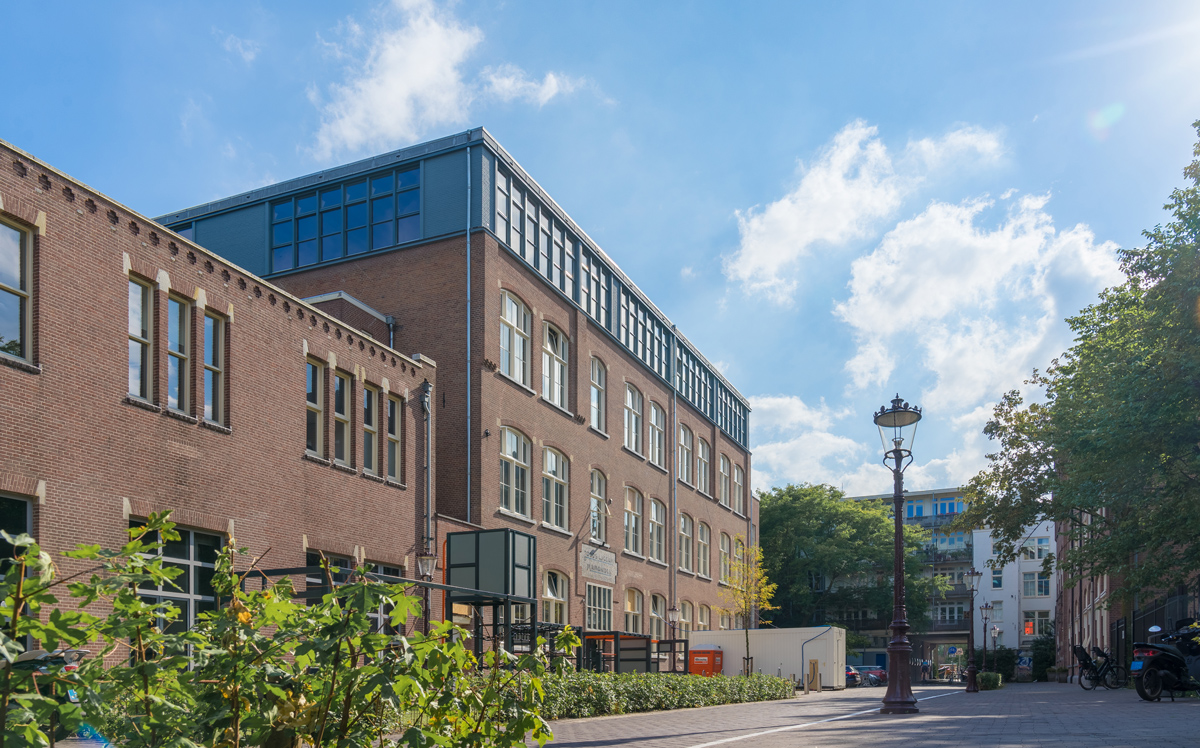 With this project, Nobillon Vastgoed has chosen to realize lofts in the top segment, in which the buyers had the opportunity to design the finishing according to their own ideas and preferences.
This Municipal Monument dates back to the 19th century and has been used by the Jewish Lyceum for some time. Among many others, Anne Frank spent her school years here.
At this location, Nobillon Vastgoed has gone to great lengths to develop a complex of spacious homes with an optimal layout, while preserving its cultural and historical value.
'Transformation Jewish Lyceum to luxury homes.'