Gerrit van der Puijstraat in Amsterdam
"De Vijf Slooten"
Type
5 town houses

Locatie
Gerrit van der Puijstraat in Amsterdam

BVO
GO 120 m2 /houses

Adviseurs
Building DesignHeule MakelaardijMandel Circular Building BV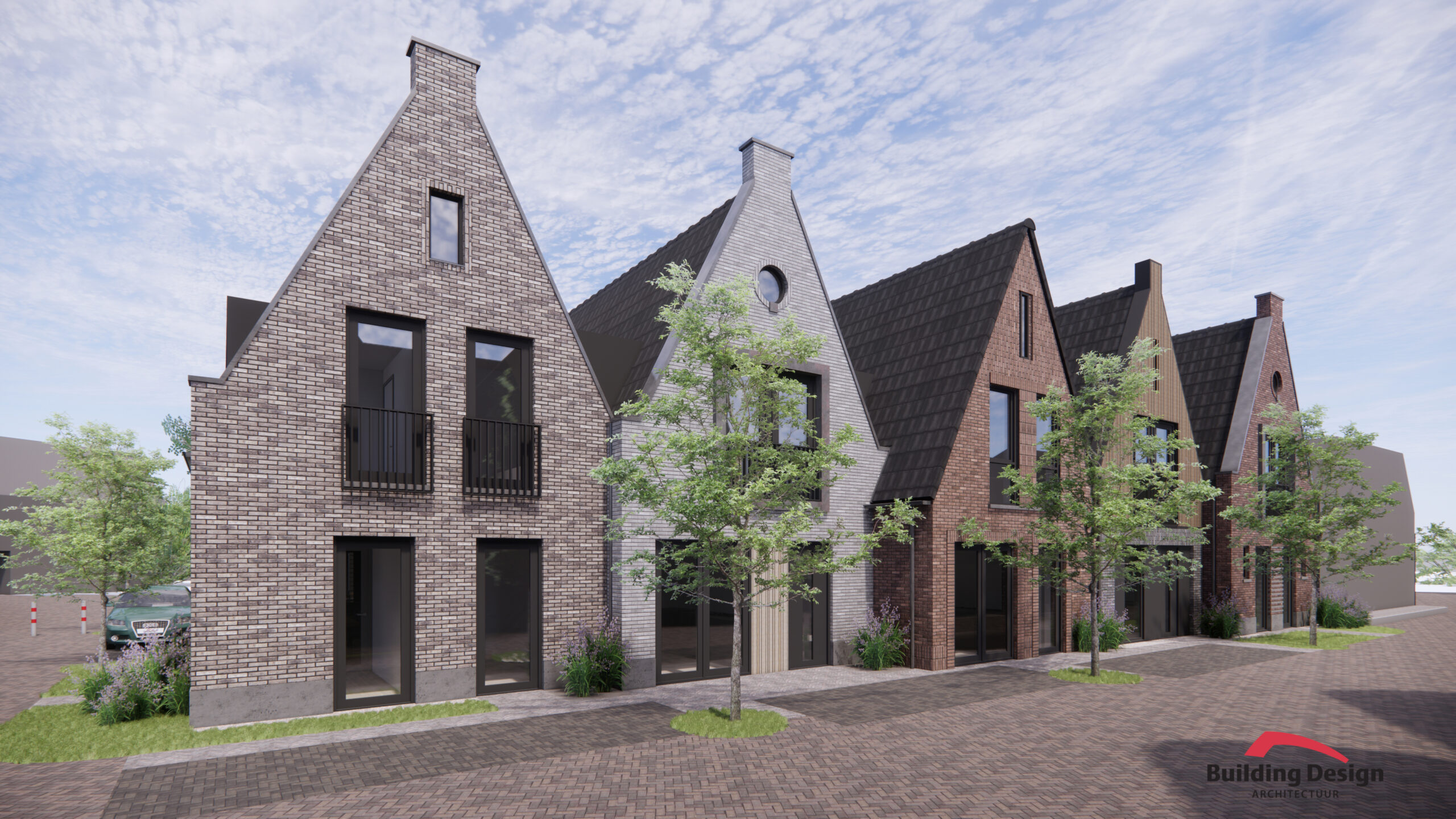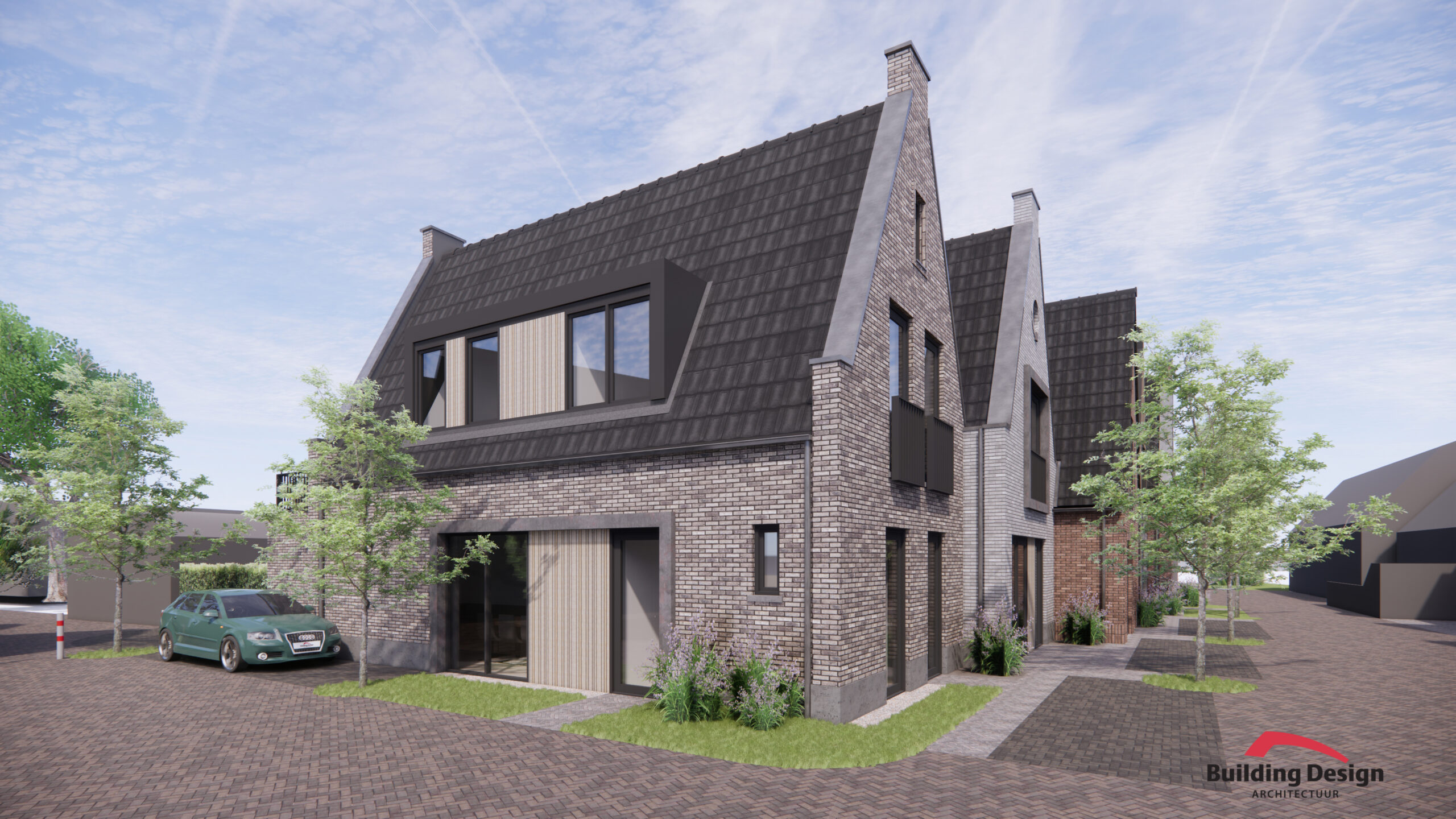 At this location, Nobillon Vastgoed has had the opportunity to transform a neglected complex of storage spaces into 5 high-quality city homes, thereby contributing to the quality improvement of the housing supply in the old village of Sloten.
Nobillon Vastgoed has chosen to realise this project completely sustainable and natural gas-free in accordance with the latest climate requirements. The houses will therefore be equipped with a heat pump and PV panels.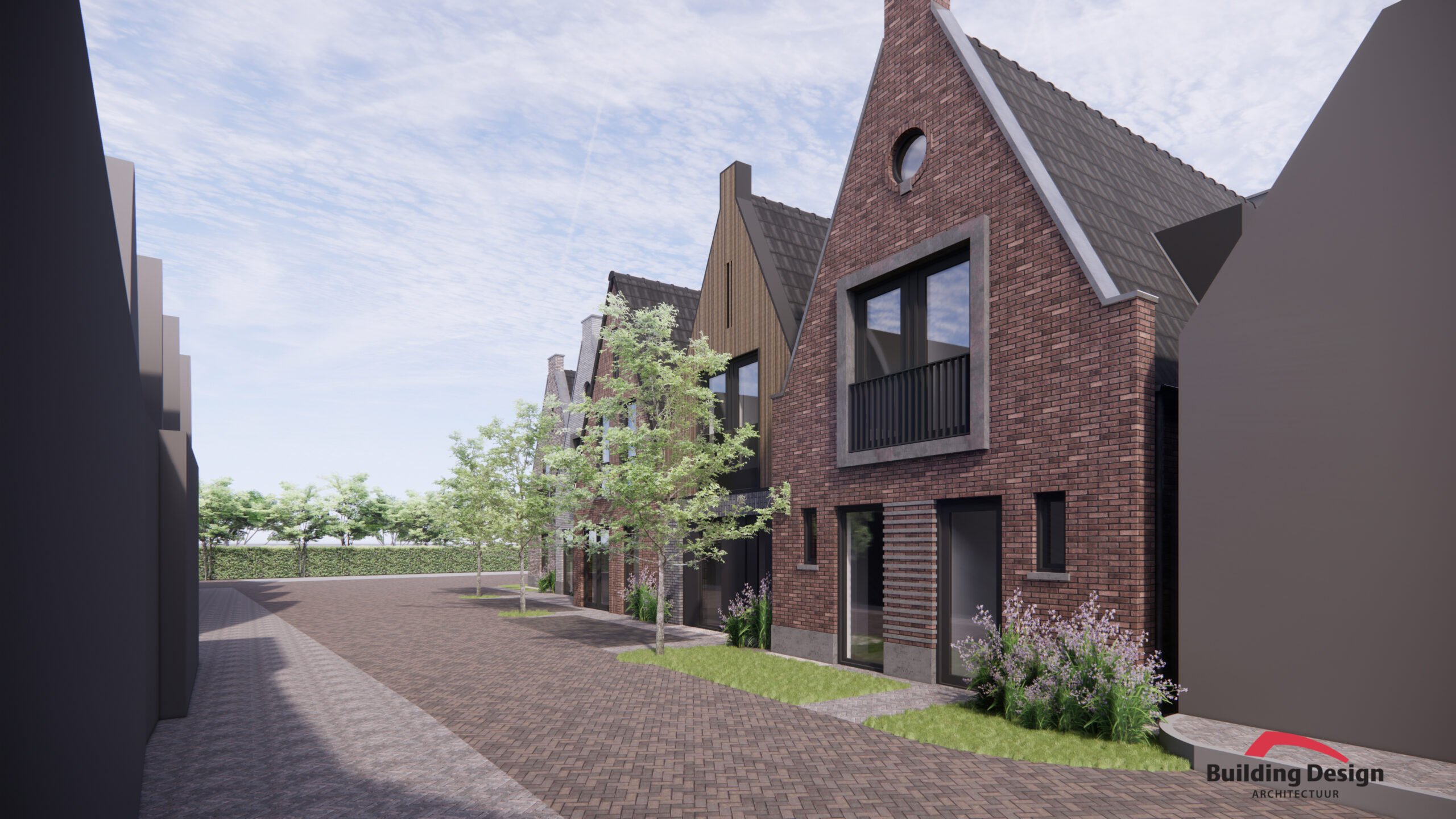 Location
The location is highly favourable due to its proximity to Amsterdam and has increased in popularity in recent years. The intimate village-like atmosphere is clearly reflected in the design of the houses.
Houses
Each of the 5 city houses consists of 2 floors and an attic. The ground floor has an extension with a roof terrace attached to the master bedroom. In addition, each house has a garden and a storage room.