Amsteleiland in Amstelveen
Living in optimal privacy
Type
13 plots, 15 apartments and resident concierge on island

Locatie
Amsteleiland in Amstelveen

Status
Under construction

Program
13 plots 1.000 till 1.800 m215 apartments approx. 200 m2Penthouse approx. 490 m2

Advisors
Heule MakelaardijSothebysBuilding Design ArchitectenAW GroepVan RossumSusan Schaap AdvocatenGo ConnectedAdviesbureau Haver DroezeGrondslagSoelaas Milieu-adviezenWolterinckCIIIDDLVSHumble Advice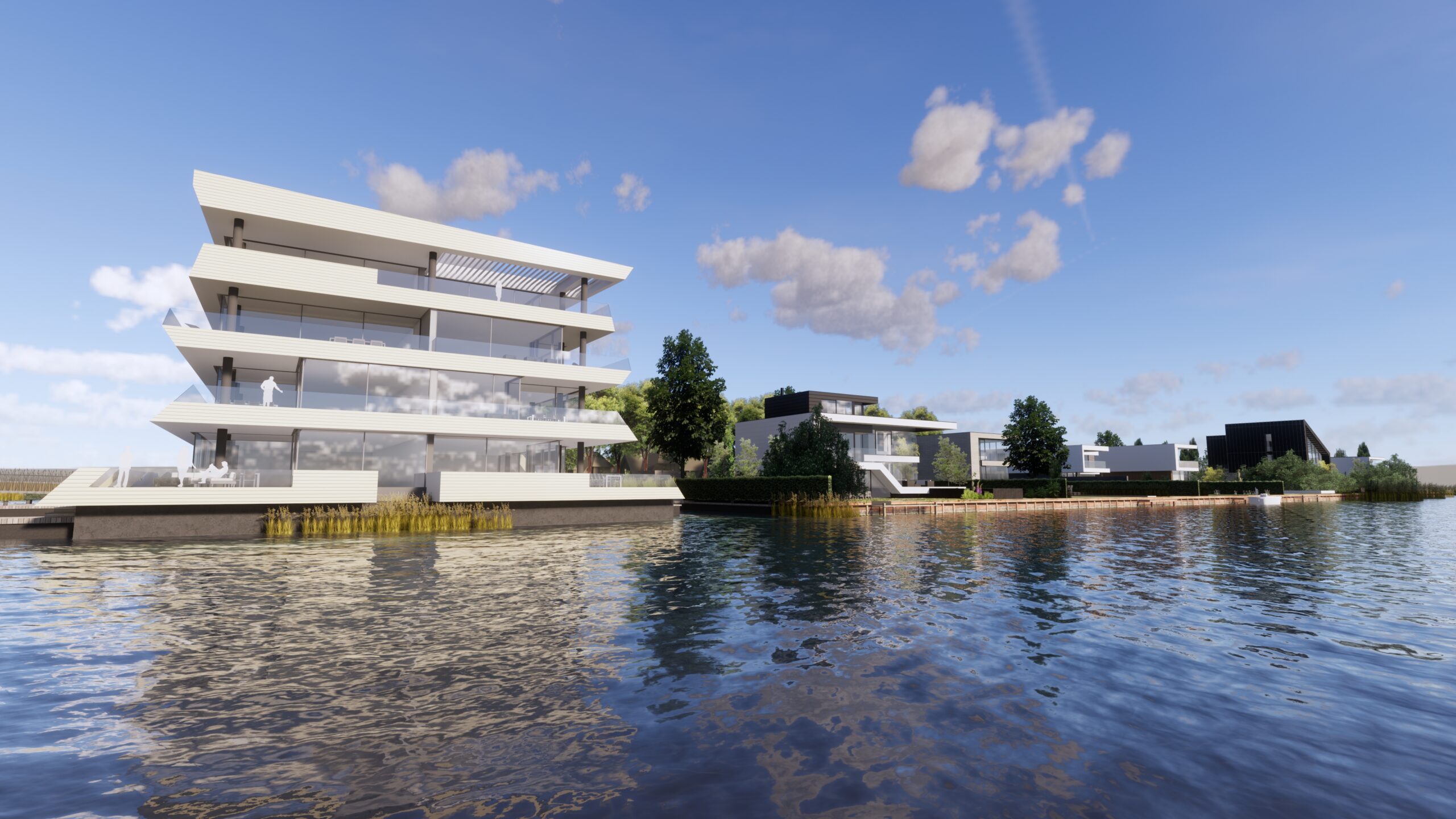 Essentials
Top segment
Protected living
Private Island
Resident concierge on island
Private harbour for residents
Villas up to 700 m2 GFA possible
Area
Near picturesque Ouderkerk aan de Amstel
City, greenery, transport and work
Amsteleiland facilitates protected living while it's located in the middle of the river Amstel.
15 mins from Amsterdam Zuidas
20 mins from Amsterdam City Centre and Schiphol Airport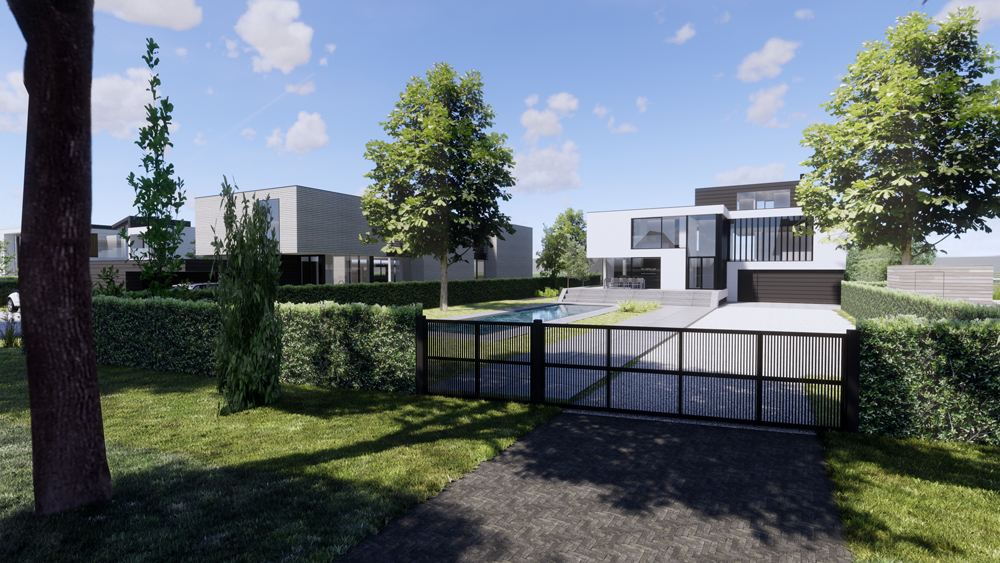 Hidden between the meadows and the Amstel lies Amsteleiland. An island with an area of 23,515 m², located in the tranquillity of the countryside and in close proximity to the city. The creation of Amsteleiland in the year 1700 was a quite a challenge, and the run-up to this project turned out to be as well.
Thanks to Nobillon's passionate team and advisors, the Amsteleiland can be developed in the desired form. Nobillon Vastgoed has optimized the quality plan in close consultation with the municipality of Amstelveen. In addition, the Amstel around the island offers both a protected environment and a source of recreation.
The level of amenities in charming Ouderkerk aan de Amstel and the good accessibility contribute to a high quality of life. With Amsterdam and Schiphol only 15 to 20 minutes away, Amsteleiland will become a centrally located and well-connected residential area.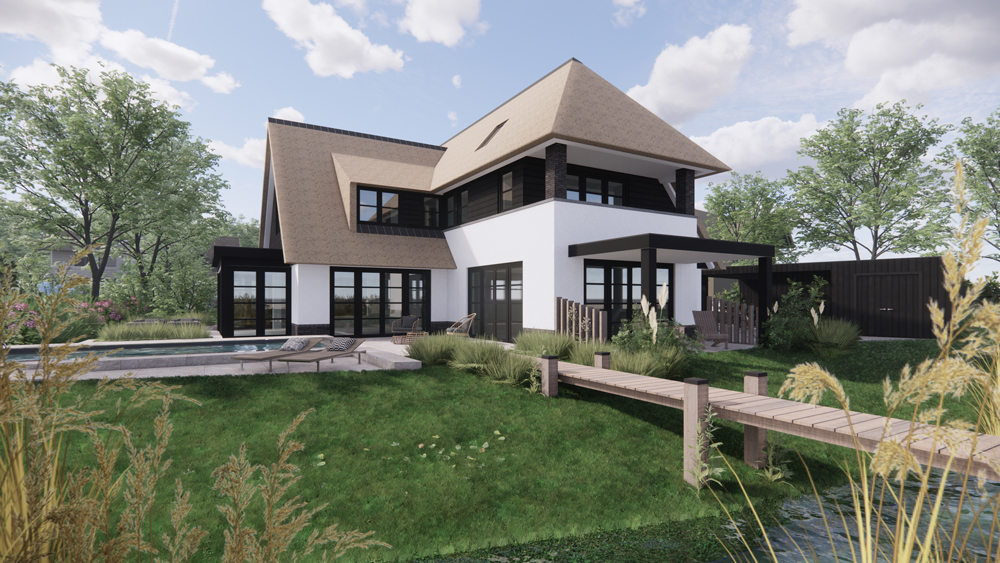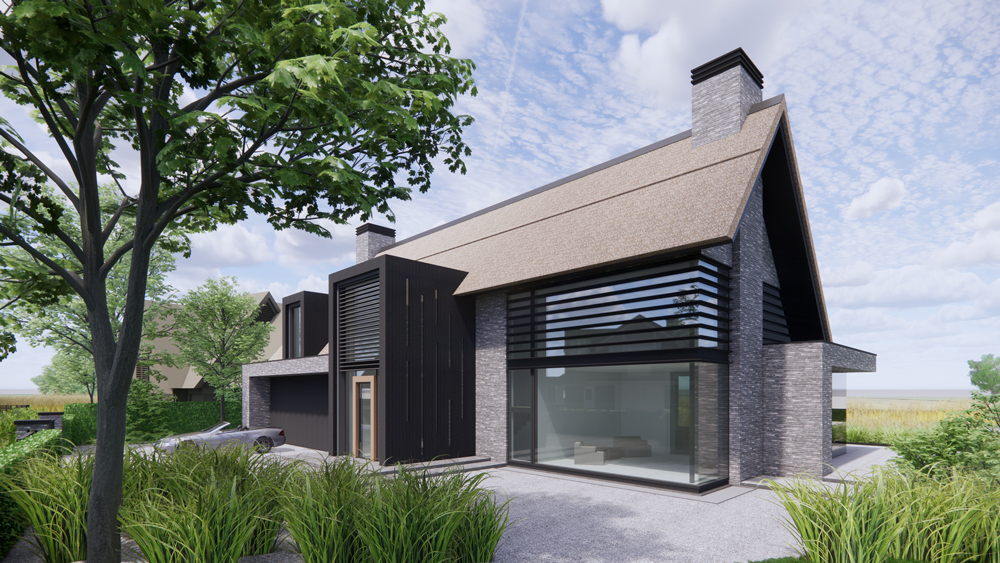 Living in optimal privacy
This development is unique due to its natural proximity to Amsterdam, the presence of the Amstel, which surrounds the island, and the convenience of the resident concierge.
'In the tranquillity of the countryside and close to the city.'