'We are proud of our track record and are constantly looking for new opportunities and challenges.'
Developments with vision
Nobillon Vastgoed invests exclusively in high-end quality assets. We simply have the ambition to build distinctively. Building with radiance and sensation, at unique locations and often with extraordinary architecture. Objects we are proud of.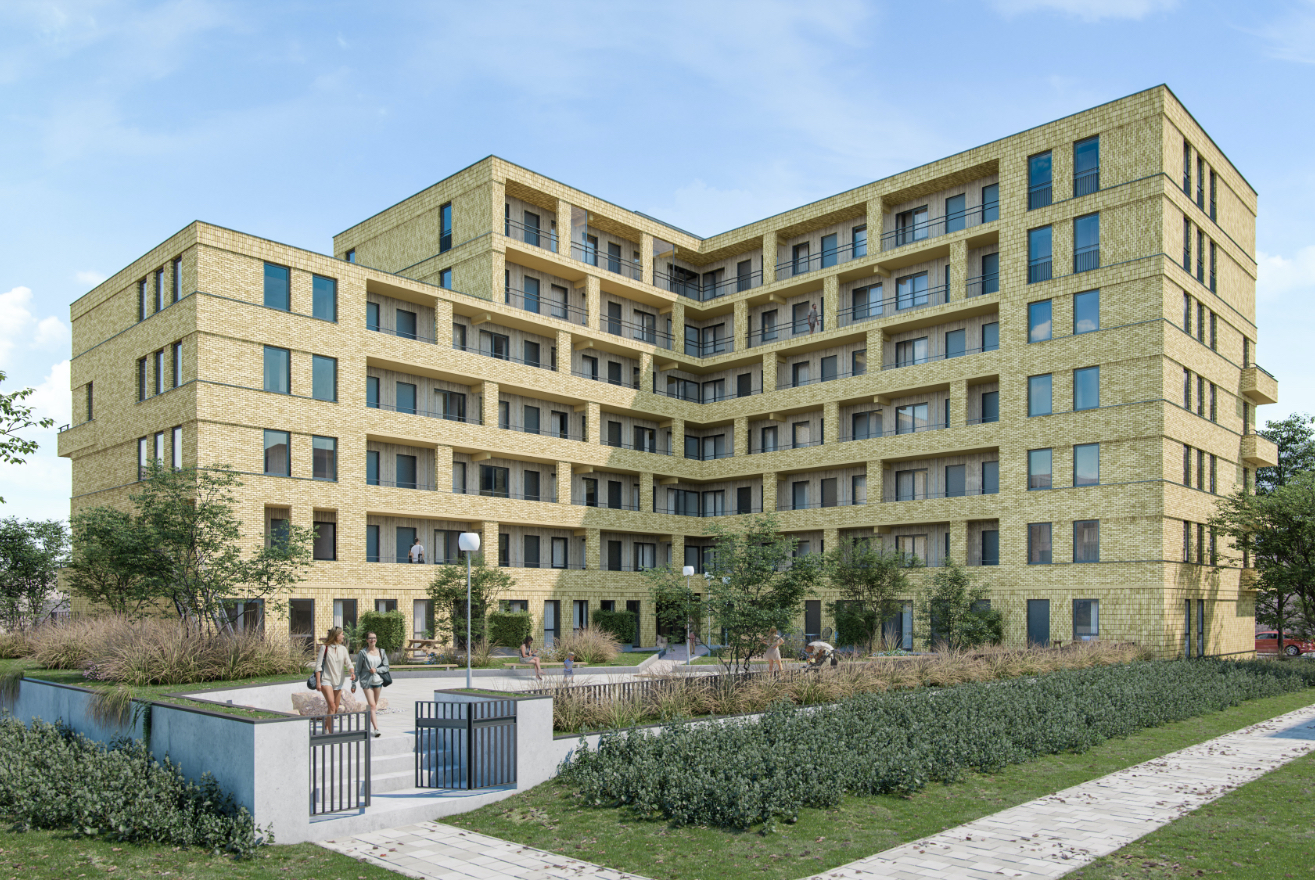 Developments
"Our developments are located at special locations and are characterized by distinctive architecture, both inside and out."
Investments
"Our investment portfolio is truly diverse and covers most asset classes; retail, residential, light-industrial and day-care centres."