About us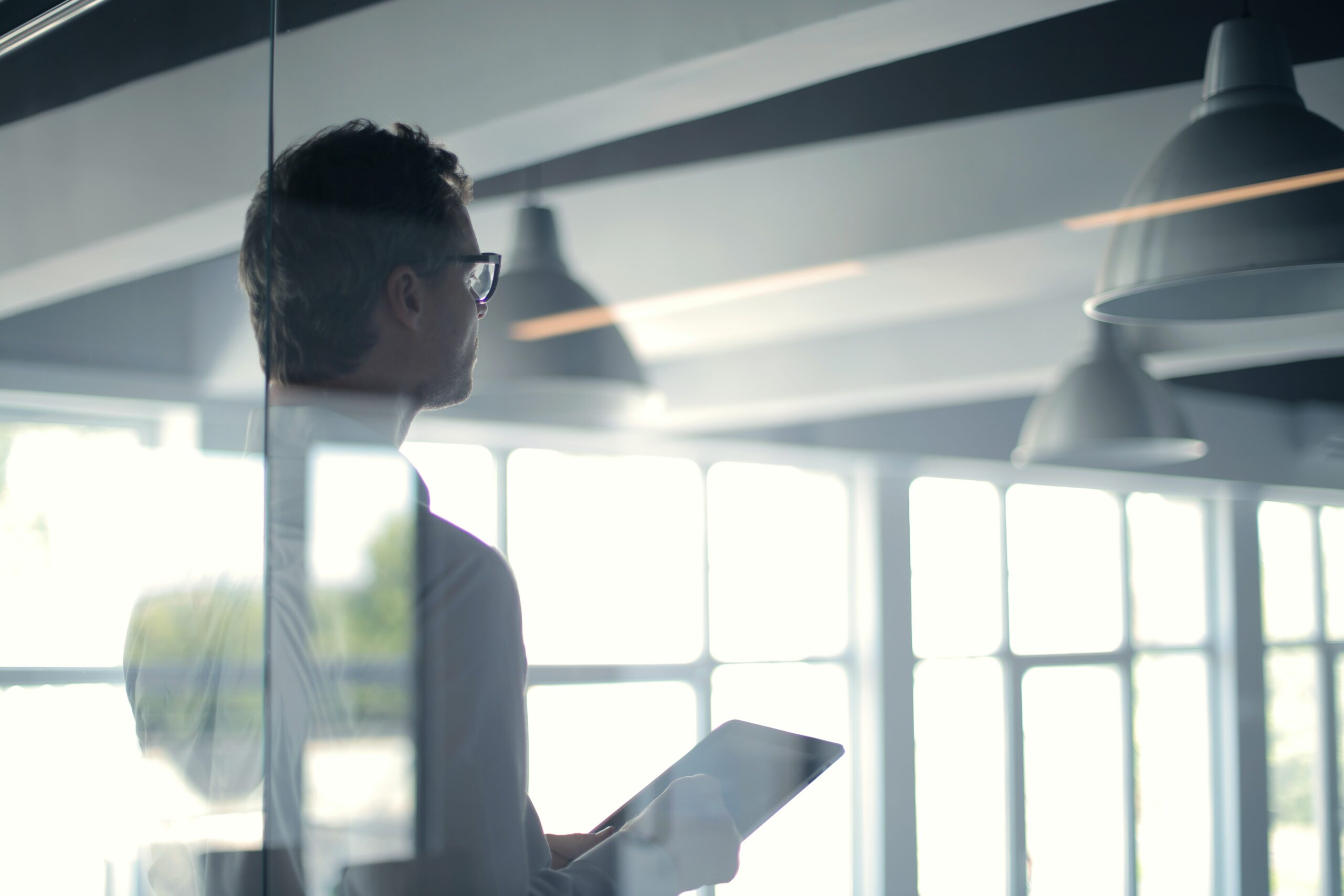 'Our purpose:
Realizing significant real estate assets at distinctive locations in Greater Amsterdam area'
Introduction
Nobillon Vastgoed was founded in 1997 by Bart Harts. The company has traditionally been involved in inner-city real estate investment and, at some point, decided to shift focus to project development. This has become our main activity.
We are proud of our track record and are constantly looking for new opportunities and challenges.
The strength of Nobillon Vastgoed is also a result of the excellent ratio between equity and debt, due to reinvestment of realized profits and returns.
'Manage the downsight; the upside will take care of itself'
Our team
Joint success
Our close-knit team, comprising of professionals from various fields of expertise, operates from our office in the Beethovenbuurt in Amsterdam. Our company is characterised by a flat structure, short communication lines and a hands-on mentality.
We strongly believe in the power of team effort, and we appreciate our relations and partners, which we carefully built over the years.
It is very important to us that our company is a place where personal growth and development can prosper.
'Success is a team effort'